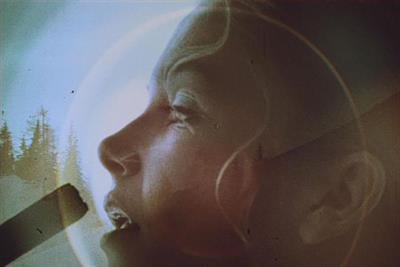 Sex has always been a marketing aphrodisiac. If people really do think about it every seven seconds, it's bound to sell, isn't it?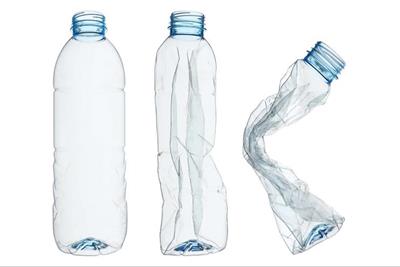 Consumers need to see tangible evidence of action backed up with a long-term, authentic commitment, writes St Luke's chief executive.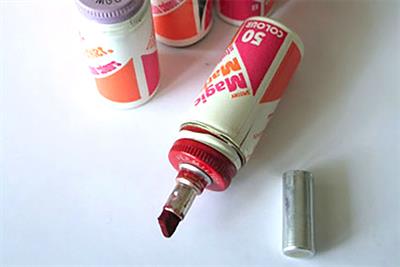 The person who stands in a meeting with a Magic Marker is saying they are ready to collaborate. By the chief executive of St Luke's.