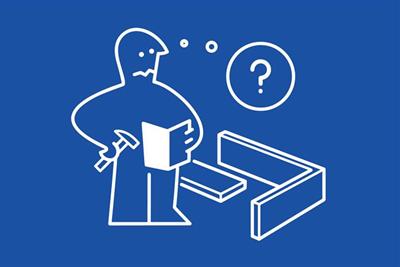 A shift in consumer behaviour has accelerated brand investment in customer experience design, Michael Karg says.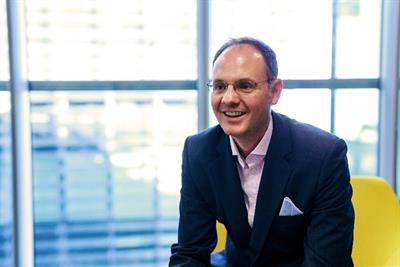 Understanding creativity and people is at the heart of great marketing, but the brand owners that succeed are those who recognise that it is also a science, Ebiquity's chief executive argues.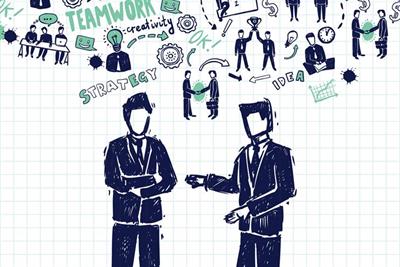 Too many marketers sweat the small stuff and fail to see the bigger picture, Ebiquity's group chief executive believes.