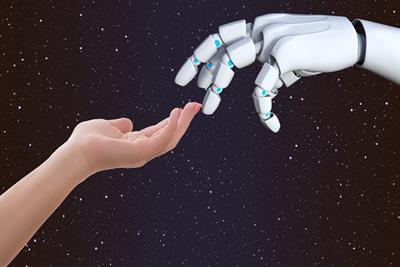 This year's festival has shown an uneasy compromise between humans and tech.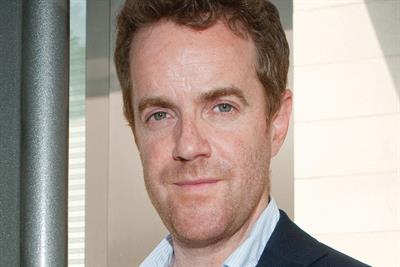 The group chief executive of Karmarama is not a fan of social media, so fears the day his Apple Contacts directory crashes.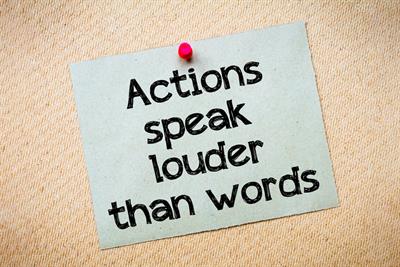 The successor to the mission statement is, alongside commitments to sustainability, capturing imaginations in the boardroom. But it's about doing, rather than just looking, good, writes Ben Bilboul.