---
Brands
Powered by

BRANDS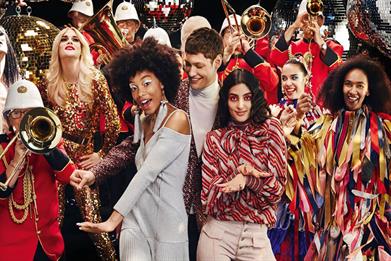 Department store Selfridges will be firing confetti from cannons at its Oxford Street store's central atrium, accompanied by a festive-themed...
Get top stories and new campaigns emailed to you each day
Stay in touch with our Campaign bulletins
Sign up here
LATEST CAMPAIGN VIDEO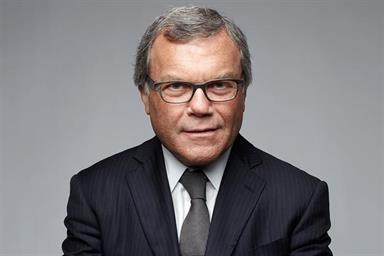 WPP chief executive Sir Martin Sorrell will be questioned by the House of Lords on a number of topics related to the future of advertising.
Digital marketing executives oversee the online marketing strategy for their organisation. They plan and execute digital (including email) marketing campaigns and design, maintain and supply content for the organisation's website(s).