---
Brands
Powered by

AGENCY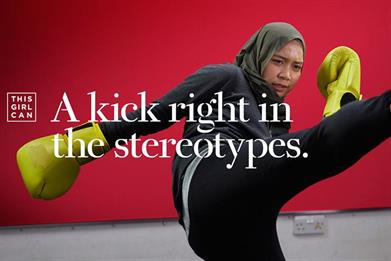 Sport England has called a review of its creative account.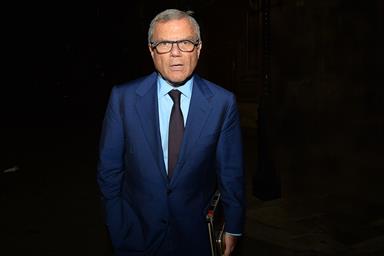 Sir Martin Sorrell's resignation as chief executive of WPP could lead to a break-up of the company and spark other major changes to the shape of the industry, according to analysts.
Digital marketing executives oversee the online marketing strategy for their organisation. They plan and execute digital (including email) marketing campaigns and design, maintain and supply content for the organisation's website(s).