---
Brands
Powered by

BRANDS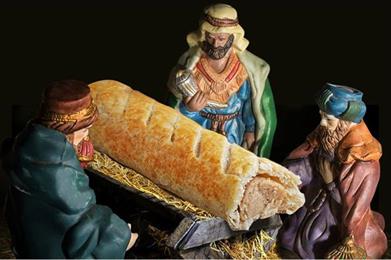 Greggs received a wave of publicity - and a boost in sales - this week after a branded advent calendar...
Get top stories and new campaigns emailed to you each day
Stay in touch with our Campaign bulletins
Sign up here
LATEST CAMPAIGN VIDEO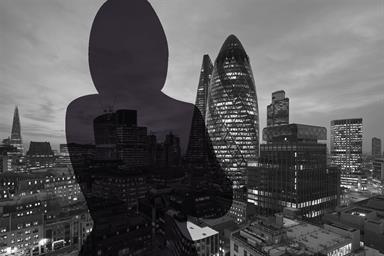 With tales of sexual harassment pouring out of the advertising industry a female creative shares how abuse killed her creative ambition.
Digital marketing executives oversee the online marketing strategy for their organisation. They plan and execute digital (including email) marketing campaigns and design, maintain and supply content for the organisation's website(s).