---
Brands
Powered by

BRANDS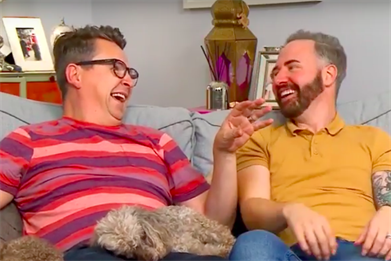 A study that measured viewers' emotions by tracking their facial expressions has found that Coca-Cola's Channel 4 Gogglebox families ad...
Get top stories and new campaigns emailed to you each day
Stay in touch with our Campaign bulletins
Sign up here
LATEST CAMPAIGN VIDEO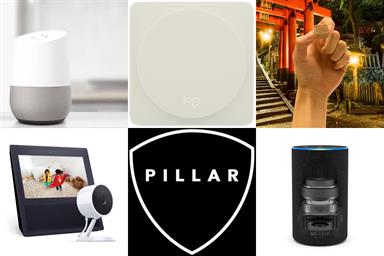 What demands will consumers make of brands next year and what's out there in the tech world to help solve these issues? Iris' head of innovation makes a few predictions.
Digital marketing executives oversee the online marketing strategy for their organisation. They plan and execute digital (including email) marketing campaigns and design, maintain and supply content for the organisation's website(s).