---
Brands
Powered by

AGENCY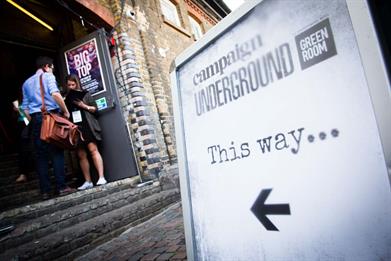 From the size of Captain Birds Eye's boat to the challenges of a He-Man and Dirty Dancing mash-up, the fourth...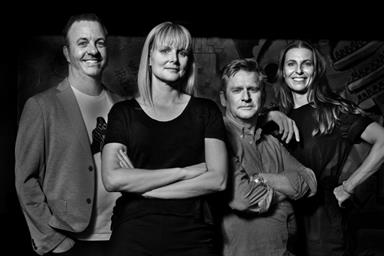 The pairing marks the end of the KBS name.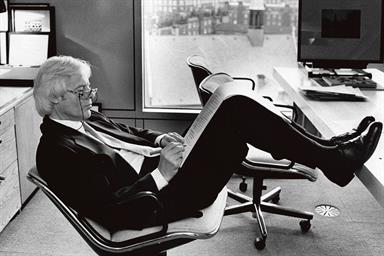 Paul Burke, an award-winning copywriter and novelist who has worked at J Walter Thompson, BMP DDB and Y&R, gives his take on the state of copywriting in advertising today.