---
Careers Advice
AGENCY
What is it like to work at Bray Leino Yucca and why would you want to work there? Alan Thorpe,...
Get the latest creative jobs in advertising, media, marketing and digital delivered directly to your inbox each day.
Create an Alert Now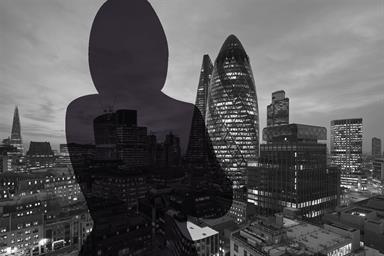 With tales of sexual harassment pouring out of the advertising industry a female creative shares how abuse killed her creative ambition.
Digital marketing executives oversee the online marketing strategy for their organisation. They plan and execute digital (including email) marketing campaigns and design, maintain and supply content for the organisation's website(s).