---
President Donald Trump
Campaign explores Donald Trump's path to victory and the implications for the advertising, marketing and media industries.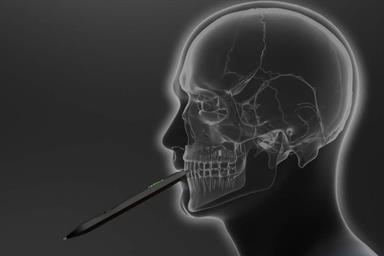 The World Cup may be over so it's now safe for Havas to reveal the secret piece of tech it created that allowed football fans to listen to the tournament in meetings and at work without their colleagues ever knowing.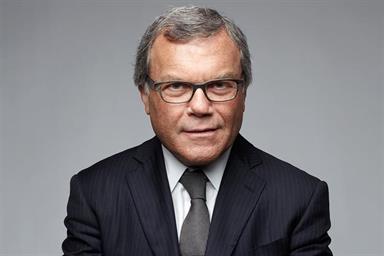 The former WPP CEO said on Tuesday at Techonomy NYC 18 that he's not planning to retire.