---
President Donald Trump
Campaign explores Donald Trump's path to victory and the implications for the advertising, marketing and media industries.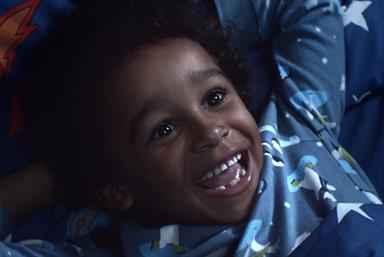 Moz the Monster is the star of the latest John Lewis Christmas campaign. But is this format running out of steam?
Digital marketing executives oversee the online marketing strategy for their organisation. They plan and execute digital (including email) marketing campaigns and design, maintain and supply content for the organisation's website(s).