---
President Donald Trump
Campaign explores Donald Trump's path to victory and the implications for the advertising, marketing and media industries.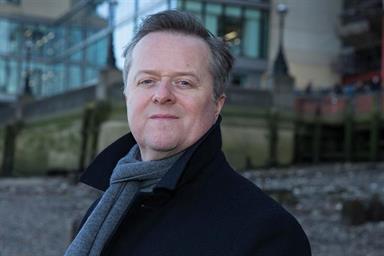 Ogilvy UK chief creative officer is following Emma de la Fosse, Charlie Rudd and Clare Donald out of the door as the fallout from its restructure continues.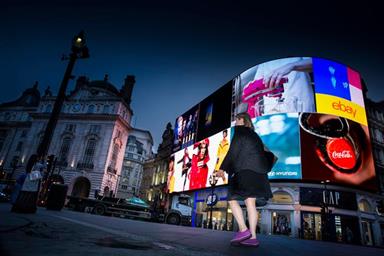 Out-of-home advertising can boost market share by more than a third, according to a new report written by marketing analyst Peter Field.