---
Martin Sorrell exits WPP: what does this mean for the advertising industry?
AGENCY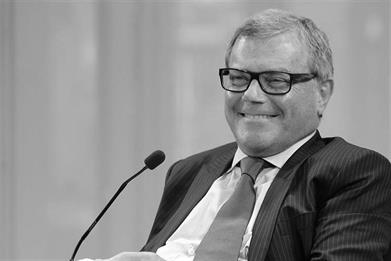 Sorrell is merging Circus with S4's global content practice, which is built around MediaMonks.
Includes the weekly magazine and quarterly Campaign IQ , plus unrestricted online access.
SUBSCRIBE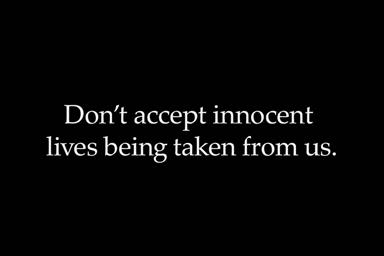 Protests have been taking place across globe following George Floyd's death.
Get top stories and new campaigns emailed to you each day
Stay in touch with our Campaign bulletins
Sign up here