---
Martin Sorrell exits WPP: what does this mean for the advertising industry?
AGENCY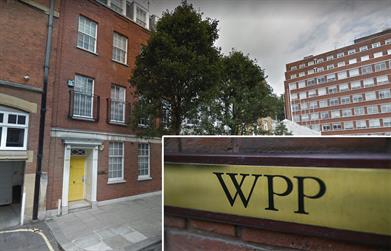 WPP is to quit its London headquarters in Farm Street after more than 30 years as it seeks "a more...
Includes the weekly magazine and quarterly Campaign IQ , plus unrestricted online access.
SUBSCRIBE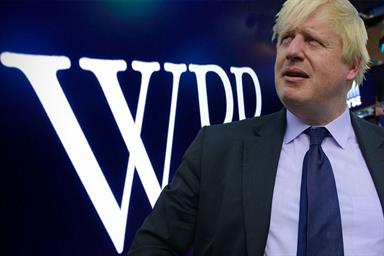 WPP's search for a successor to Sir Martin Sorrell has reached the final stage when a surprise, new contender emerges, Gideon Spanier imagines...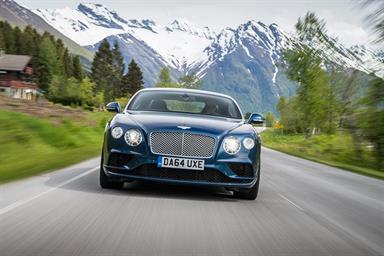 Campaign's round-up of account moves across advertising and media
Get top stories and new campaigns emailed to you each day
Stay in touch with our Campaign bulletins
Sign up here