---
Martin Sorrell exits WPP: what does this mean for the advertising industry?
AGENCY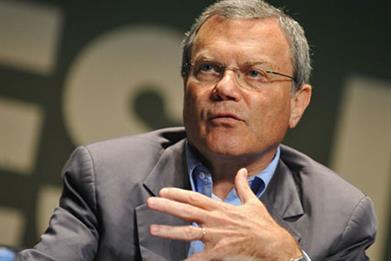 Sir Martin Sorrell regrets not simplifying WPP faster in terms of client-focused work, more country management and making sure this...
Includes the weekly magazine and quarterly Campaign IQ , plus unrestricted online access.
SUBSCRIBE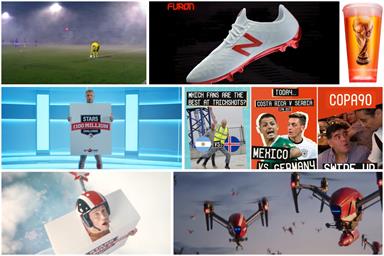 With the planet's biggest sporting competition well under way, Campaign looks into what brands are doing to align themselves with the Fifa World Cup. We'll add new work to this article as we get it.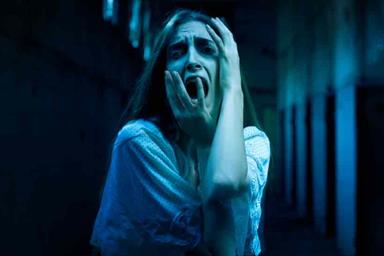 Some of the world's top brands have made costly missteps because they didn't know their markets well enough, says Ray Beharry, start-up adviser and head of marketing at Pollfish.
Get top stories and new campaigns emailed to you each day
Stay in touch with our Campaign bulletins
Sign up here