---
Martin Sorrell exits WPP: what does this mean for the advertising industry?
AGENCY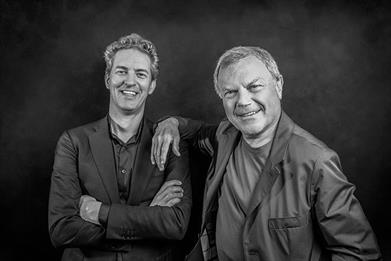 Company claims pre-tax profit doubled versus 2017 on a pro-forma basis.
Includes the weekly magazine and quarterly Campaign IQ , plus unrestricted online access.
SUBSCRIBE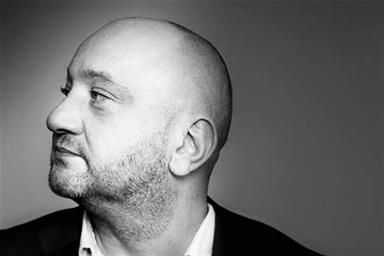 Putting the Audi account up for pitch shows just what sort of organisation VW Group really is.
Get top stories and new campaigns emailed to you each day
Stay in touch with our Campaign bulletins
Sign up here