---
BRANDS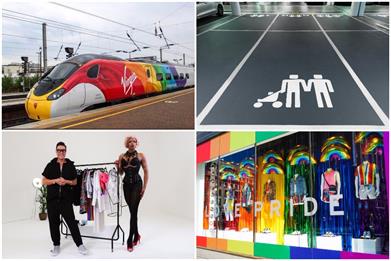 Pride in London took place over the weekend, and with events across the UK are continuing all summer long, brands...
Includes the weekly magazine and quarterly Campaign IQ , plus unrestricted online access.
SUBSCRIBE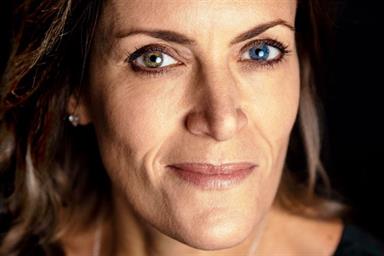 The CEO admitted a 'mistake' was made hiring former Droga5 CCO Ted Royer.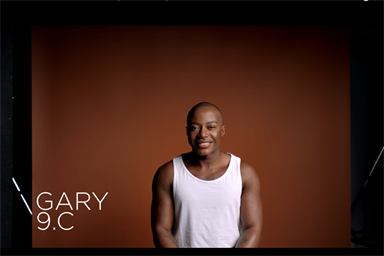 L'Oréal Paris has launched a major campaign, #YoursTruly, to promote its new True Match Foundation range - a set of 23 shades that the brand says matches 98% of skin tones across all ethnicities.
Get top stories and new campaigns emailed to you each day
Stay in touch with our Campaign bulletins
Sign up here