---
BRANDS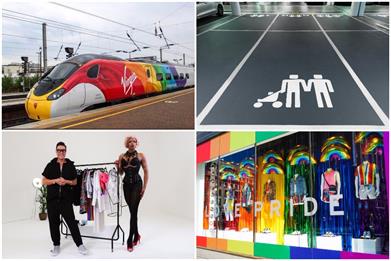 Pride in London took place over the weekend, and with events across the UK are continuing all summer long, brands...
Includes the weekly magazine and quarterly Campaign IQ , plus unrestricted online access.
SUBSCRIBE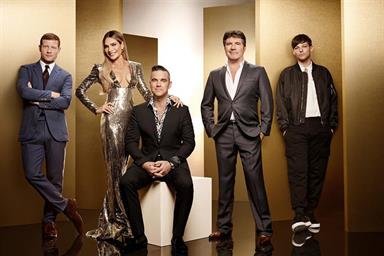 Simon Cowell is 'rethinking' the long-running show for pop-star wannabes. But is it now time for ITV to send The X Factor home?
Get top stories and new campaigns emailed to you each day
Stay in touch with our Campaign bulletins
Sign up here