---
Welcome to the Campaign Podcast, brought to you by the team at Campaign and powered by Somethin' Else.
The Campaign podcast is a place for ideas, where the team explores big concepts and new technologies to give marketers some creative inspiration. The podcast is hosted by Campaign's global editor-in-chief Claire Beale and produced by Miranda Hinkley at Somethin' Else.
PREVIOUS MARKETING MIND EPISODES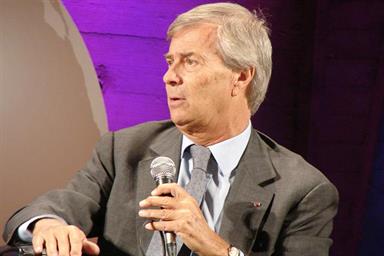 The billionaire recently stepped down as chairman of Vivendi.
Digital marketing executives oversee the online marketing strategy for their organisation. They plan and execute digital (including email) marketing campaigns and design, maintain and supply content for the organisation's website(s).