---
Welcome to the Campaign Podcast, brought to you by the team at Campaign and powered by Somethin' Else.
The Campaign podcast is a place for ideas, where the team explores big concepts and new technologies to give marketers some creative inspiration. The podcast is hosted by Campaign's global editor-in-chief Claire Beale and produced by Miranda Hinkley at Somethin' Else.
PREVIOUS MARKETING MIND EPISODES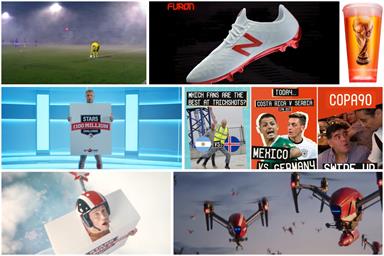 With the planet's biggest sporting competition well under way, Campaign looks into what brands are doing to align themselves with the Fifa World Cup. We'll add new work to this article as we get it.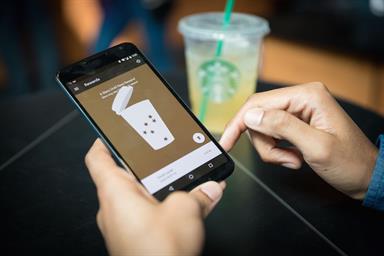 Starbucks customers in the US are venting their frustration on social media after being told about changes to the coffee giant's loyalty scheme coming in April.