---
Welcome to the Campaign Podcast, brought to you by the team at Campaign and powered by Somethin' Else.
The Campaign podcast is a place for ideas, where the team explores big concepts and new technologies to give marketers some creative inspiration. The podcast is hosted by Campaign's global editor-in-chief Claire Beale and produced by Miranda Hinkley at Somethin' Else.
PREVIOUS MARKETING MIND EPISODES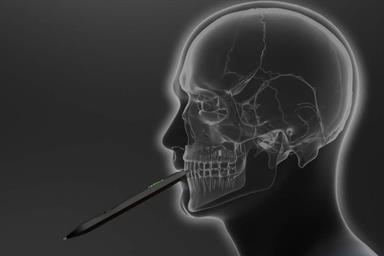 The World Cup may be over so it's now safe for Havas to reveal the secret piece of tech it created that allowed football fans to listen to the tournament in meetings and at work without their colleagues ever knowing.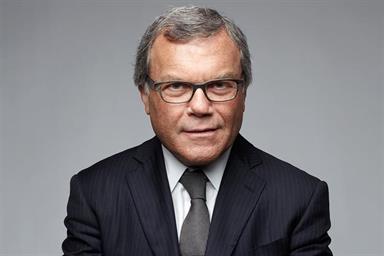 The former WPP CEO said on Tuesday at Techonomy NYC 18 that he's not planning to retire.