---
BRANDS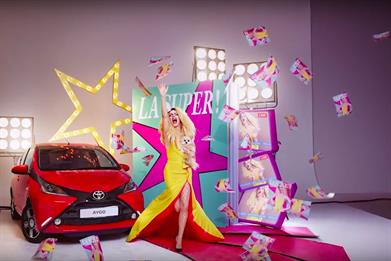 Toyota is hosting a live Le Fil performance as part of its campaign to encourage people to express themselves.
BRANDS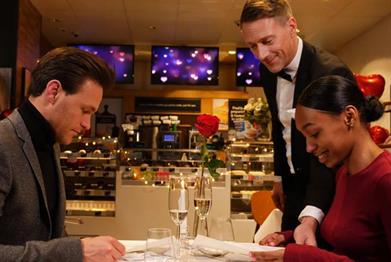 Too many brands are creating live experiences solely to generate social-media content. While this can boost online engagement, the events...
BRANDS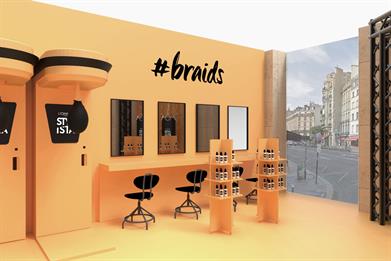 L'Oreal Paris is offering people the chance to recreate Paris Fashion Week runway hairstyles.
MEDIA
The Nationwide's ad by VCCP has come top of YouTube's January Ad Leaderboard, making it the UK's most popular video...
BRANDS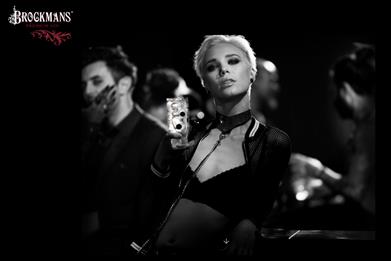 Brockmans, the premium gin brand, is bringing its gin palace experience back to the capital.
AGENCY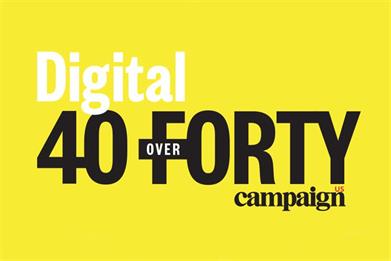 Campaign is celebrating the most talented and accomplished individuals in digital. Here's why you should get involved...
AGENCY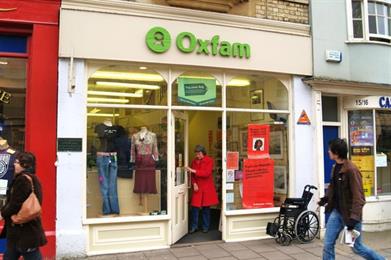 It's hard not to have some sympathy with the Oxfam communications teams currently dealing with a crisis the likes of...
AGENCY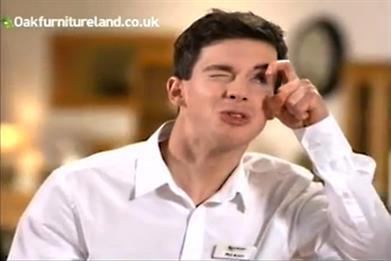 Oak Furniture Land is scouting for a creative agency to handle its £30m UK advertising business, as the brand's new...
AGENCY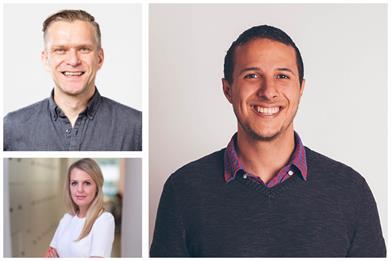 We asked the industry for key trends to watch out for at Mobile World Congress before it kicks off on...
AGENCY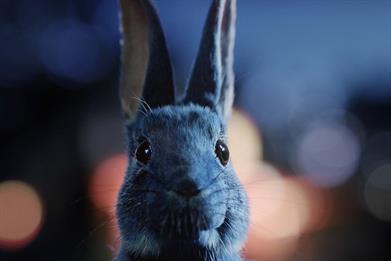 O2 is reviving its "Follow the rabbit" campaign on a bigger scale for the Brit Awards with a trippy film...
BRANDS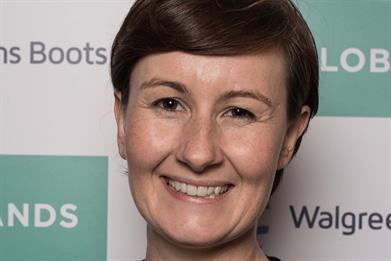 Virgin Holidays has appointed former Procter & Gamble marketer Amber Kirby as marketing and customer experience director.