---
BRANDS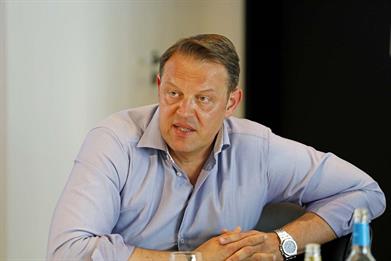 Volkswagen is carrying out an extensive rethink of its marketing approach as the brand prepares for a world dominated by...
BRANDS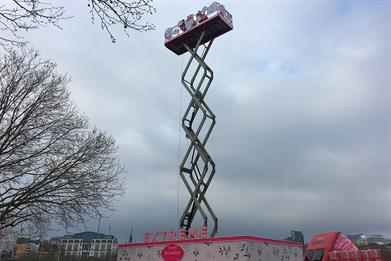 Benefit, the cosmetics brand, aimed to create a "memorable experience that is inherent to our DNA" with a sky-high activation...
AGENCY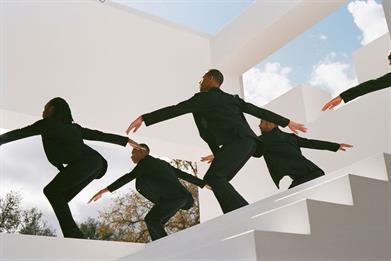 "Metatronia", the performance art piece created by Solange Knowles Ferguson in partnership with Uniqlo, will divide opinion.
AGENCY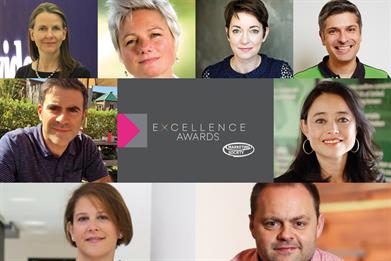 Campaign unveils the shortlist for The Marketing Society's Marketing Leader of the Year 2018. These are the leaders who have...
AGENCY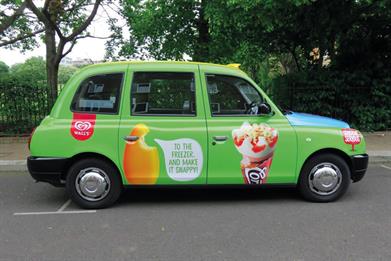 How Adam & Eve/DDB helped the brand make its ice-creams talk to consumers around the world
BRANDS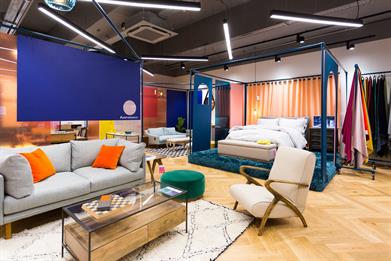 Swoon, the online furniture retailer, is using a pop-up shop to showcase its rebranding.
BRANDS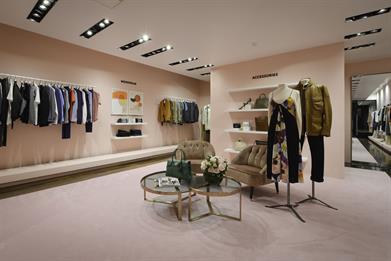 Harrods has launched a pop-up charity shop in aid of children's charity NSPCC.
BRANDS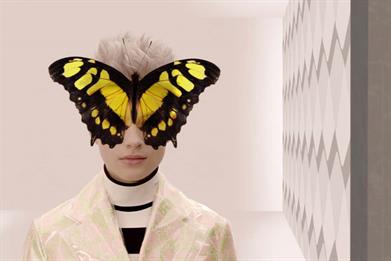 Selfridges is launching its first campaign in four years with a 60-second film running in cinemas in London, Birmingham and...
AGENCY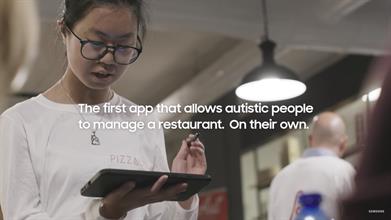 Samsung Italy is aiming to support inclusive employment with the creation of PizzAut, a concept restaurant designed to provide a...
AGENCY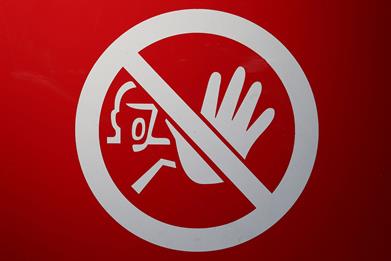 BT's Zaid Al-Qassab joins the ASA council while a Sale-based agency gets the name of adland's trade body wrong -...
AGENCY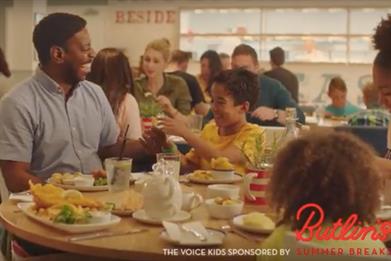 Butlin's, the holiday company, has kicked off an ad agency search ahead of a five-year marketing plan to reposition the...