---
BRANDS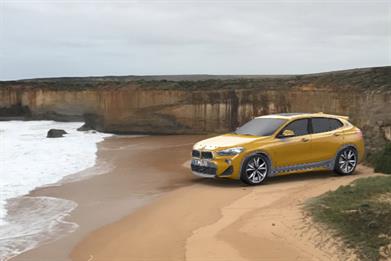 BMW has taken Snapchat's new augmented trial lens for a spin by letting customers "try" out the X2 by customising...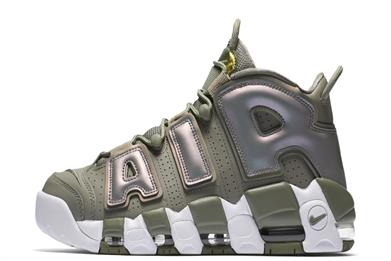 Nike and Foot Locker are offering sneaker fans the chance to get their hands on a coveted assortment of Nike...
BRANDS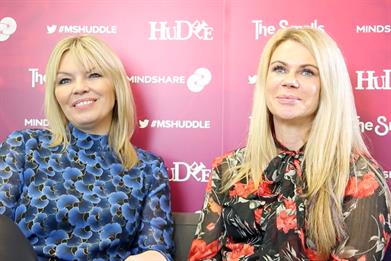 We spoke to Netmums and Channel Mum founder, Siobhan Freegard and broadcaster Kate Thornton about how brands need to be...
BRANDS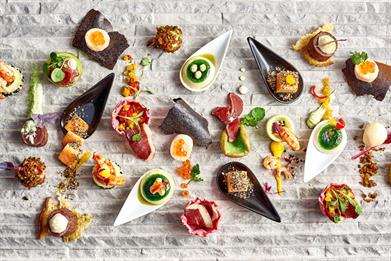 EventAwards17
Added 9 hours ago
Event looks at how Create Food rose above its rivals to scoop the Caterer of the Year accolade at this...
AGENCY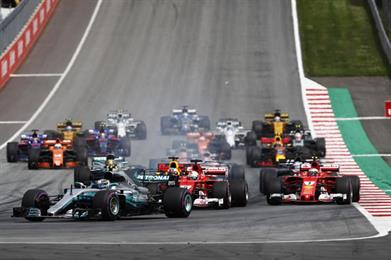 Formula One is looking to appoint its first dedicated global media agency in a bid to grow the sport and...
BRANDS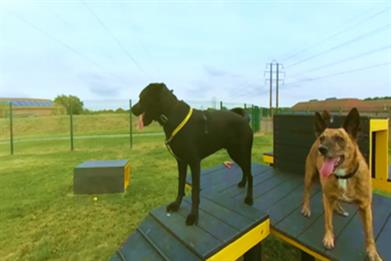 Dogs Trust, the animal charity, is using virtual reality to create an immersive experience centred around its care homes.
AGENCY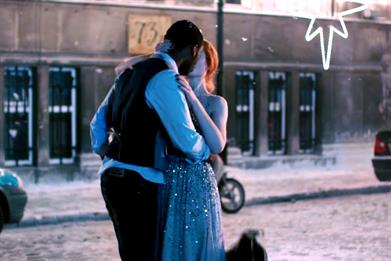 The positive portrayal of ethnic diversity is one of the standout themes uniting the 2017 crop of Christmas ads.
AGENCY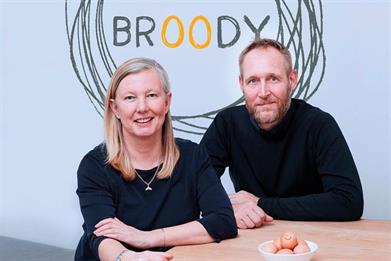 Broody, Mother's start-up incubator and accelerator, has acquired a 5% stake in crowdfunding platform Crowdfunder.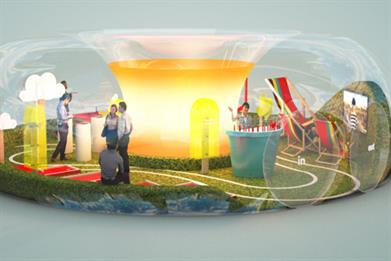 Energy provider E.ON is staging a three-day event aimed at giving Londoners a taste of summer to help counter the...
AGENCY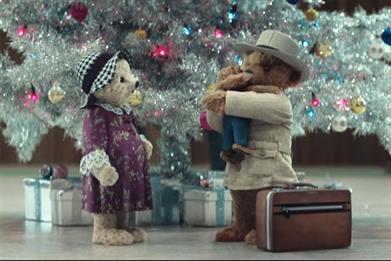 Brittaney Kiefer thinks Heathrow has once again created a standout Christmas campaign with the return of teddy bear couple Doris...