---
AGENCY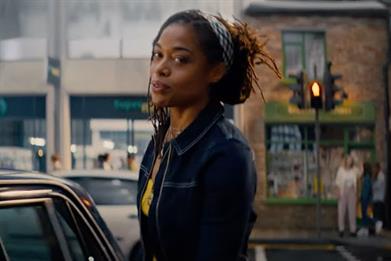 Campaign features the brand's trademark blue Mercedes.
BRANDS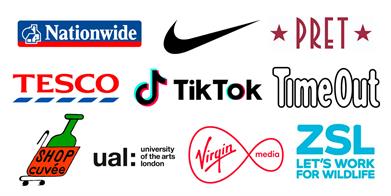 Ten of the 20 shortlisted brands are highlighted below.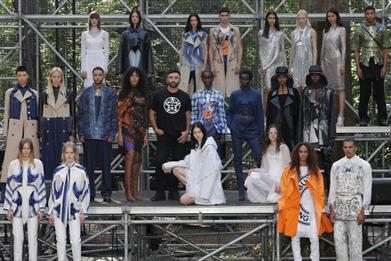 Burberry embraces digital by partnering Twitch to livestream its fashion show.
BRANDS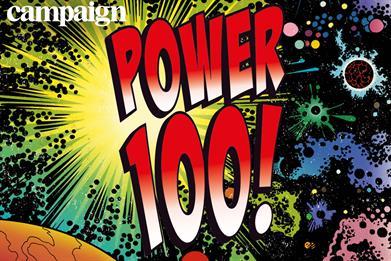 From traditional banks to comparison sites, Campaign rounds up the top marketers working in finance.
AGENCY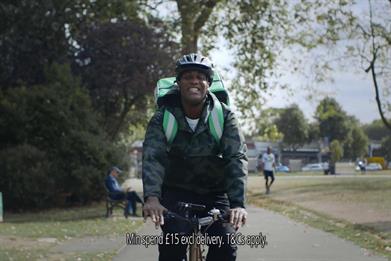 Transport technology brand has picked UK agency start-up.
BRANDS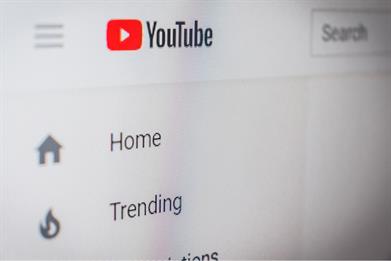 Brand advertising on YouTube rebounded in the third quarter of 2020, contributing to an enormous profit for its parent company....
MEDIA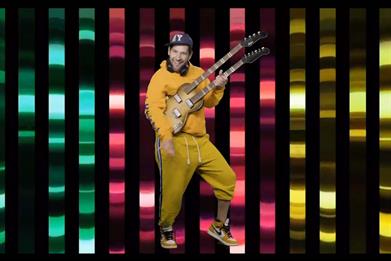 'If you want to know how to change the behaviour of a group of people, co-create it with that group.'...
AGENCY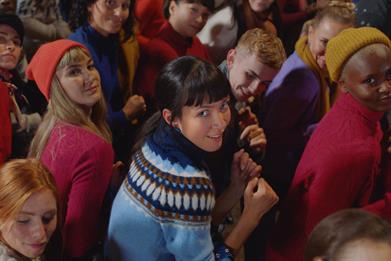 The focus this festive season will be on food.
BRANDS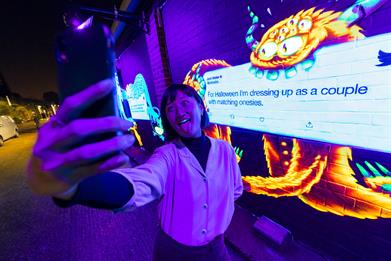 Displays will be in six London locations.
AGENCY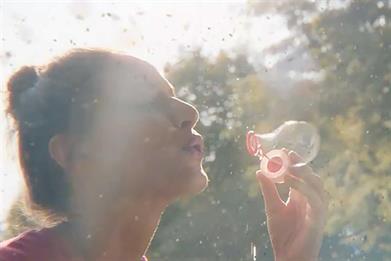 Starcom will lead the business from Germany.
AGENCY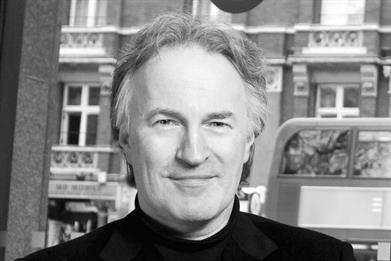 TfL's director, customer and revenue explains why the organisation is tackling ageism in its latest Diversity in Advertising competition.