---
BRANDS
Haymarket Media Group is looking for hands-on developers to join its highly profitable and expanding automotive division. Laura Squires, senior...
BRANDS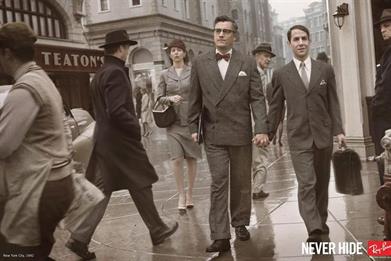 Incumbent agency OMD did not repitch.
BRANDS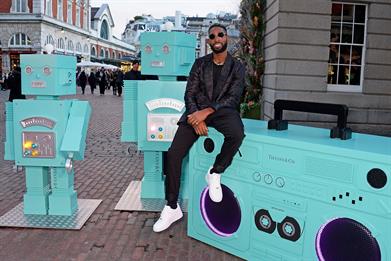 Jewellery brand is touring London with the robots.
BRANDS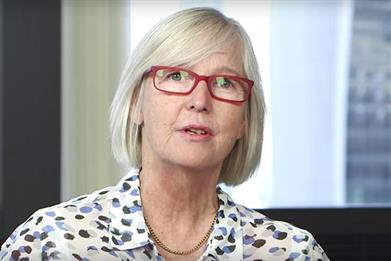 Global inclusion director to depart insurer after a decade to take on plural career.
BRANDS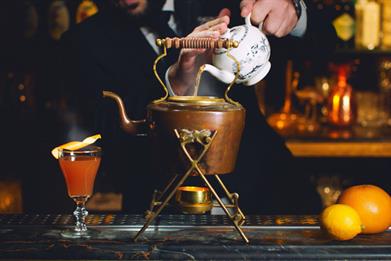 Hendrick's, Monkey Shoulder, Glenfiddich and Reyka will feature at experience.
AGENCY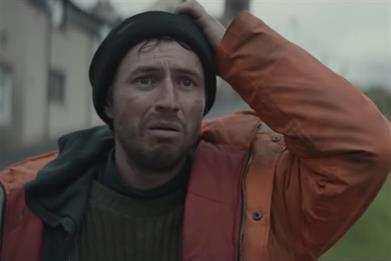 Twenty-four people complained about debut campaign from Adam & Eve/DDB.
BRANDS
Brown spent 16 years at Prince's Trust.
BRANDS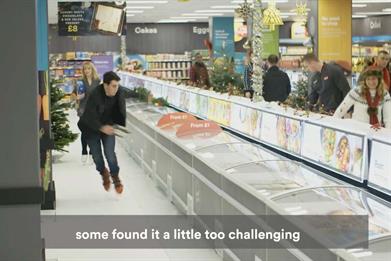 Stunt in Stratford store was devised by Taylor Herring.
AGENCY
Blippar tried to 'become bigger than the internet itself', but its leadership forgot that media and creative agencies remain the...
BRANDS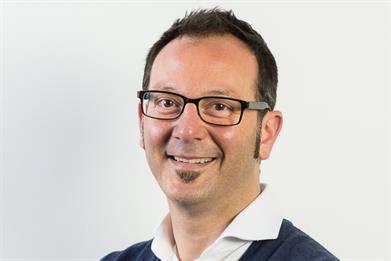 Power 100
Added 40 hours ago
BT's top marketer explains why it's acceptable to make any mistake once. Except, perhaps, wearing a brown belt with black...
BRANDS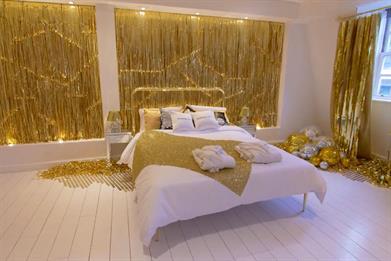 Travel site partnered Christian Cowan for the experience.