---
AGENCY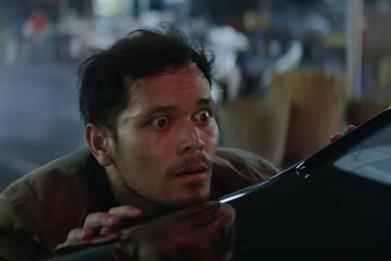 Agency duo won pitch to upgrade touchpoints including Audi website.
In 2019's Product of the Year Awards, celebrating the year's most innovative products, the most sought-after are environmentally sustainable products...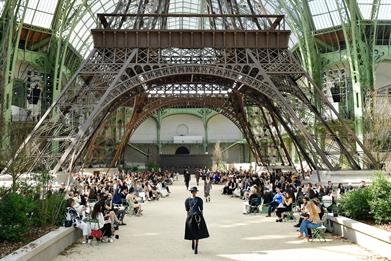 Brand experience and event creators pay tribute to the master of the catwalk, Karl Lagerfeld, who died in Paris yesterday....
BRANDS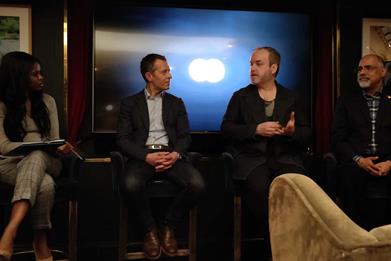 Brand has created versatile suite of audio assets based on melodic theme.
AGENCY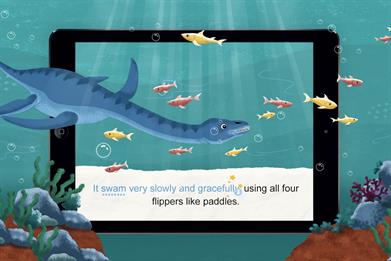 Content is available on the Global Happy Meal app.
AGENCY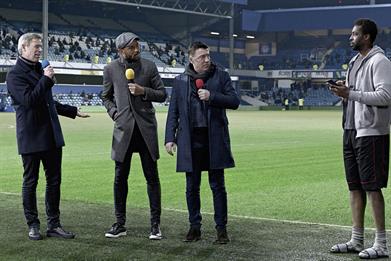 Work is the first by M&C Saatchi since it picked up business last year.
AGENCY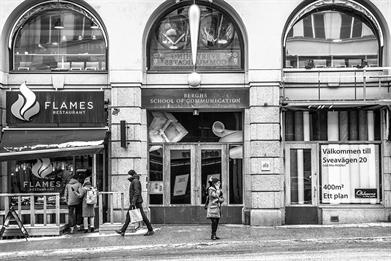 We take a behind-the-scenes look...
BRANDS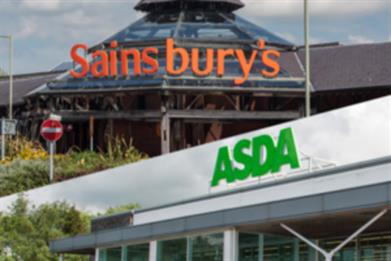 The deal could be blocked by the authority.
AGENCY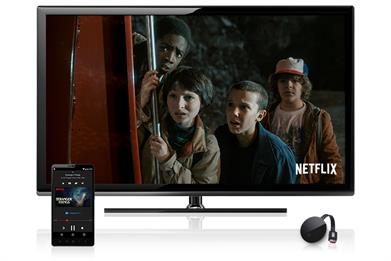 A meritocratic process or creating a culture of fear?
BRANDS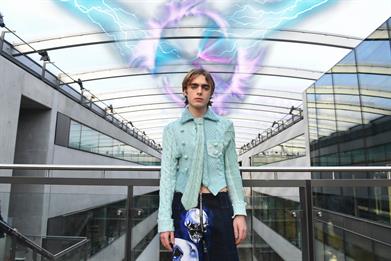 Mobile operator has installed a 5G-enabled catwalk to showcase the future of fashion.
BRANDS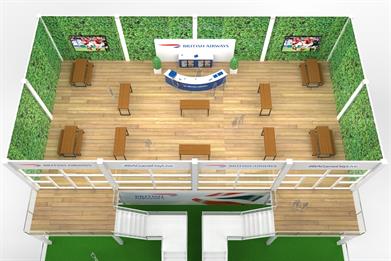 Prizes are offered at Six Nations rugby activation.