---
AGENCY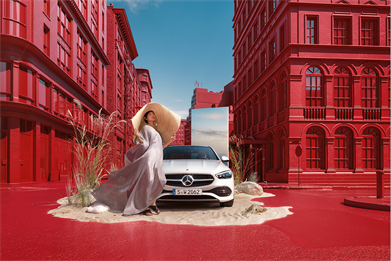 Florian Adamski, chief executive of OMD, talked to Campaign.
BRANDS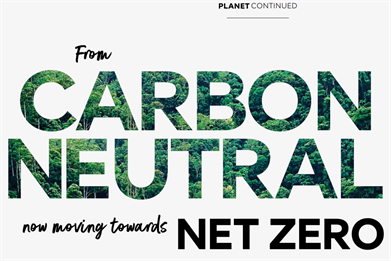 Next milestone is to cut carbon footprint by a third by 2025.
BRANDS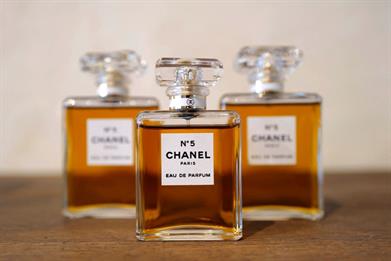 Omnicom and WPP were main contestants.
AGENCY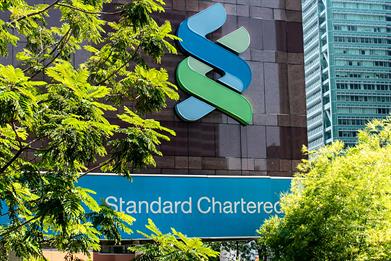 Client cites sustainability commitments in renewing the bank's remit for media planning, buying and strategy across global markets.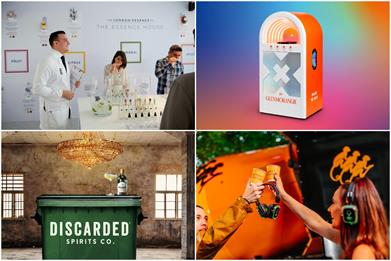 London Cocktail Week has opted for a month-long format for the second time.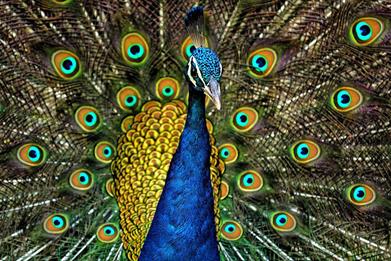 The gold winner in this category is 'Signalling Success', by house51 for Thinkbox.
BRANDS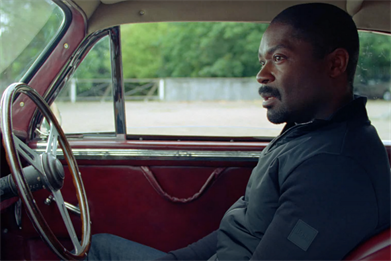 Likening Stand Up To Cancer to social movements such as Black Lives Matter, the film is a call to arms...
AGENCY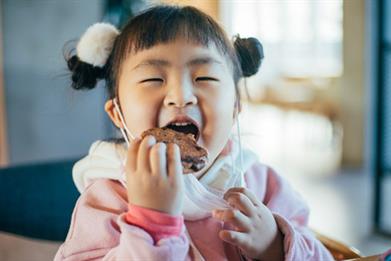 The government's forthcoming regulations on advertising HFSS products are a perfect opportunity for some creative thinking within the tightest of...
BRANDS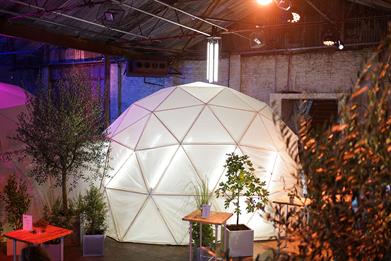 Experience highlights how connected technology can enable small-space growing.
BRANDS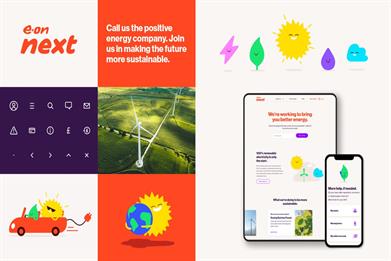 Energy supplier worked with R/GA to develop the sub-brand.
BRANDS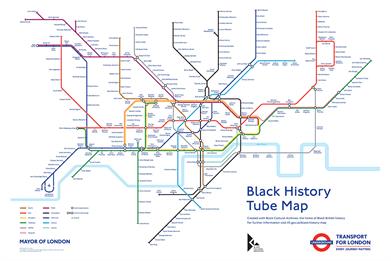 Reimagined map replaces station names with notable black people from history.