---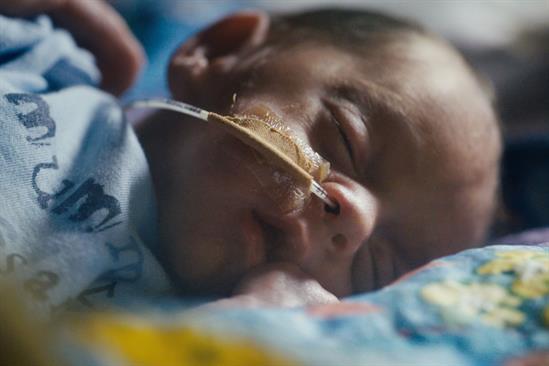 Pampers' adorable spot highlights the importance of sleep for premature babies.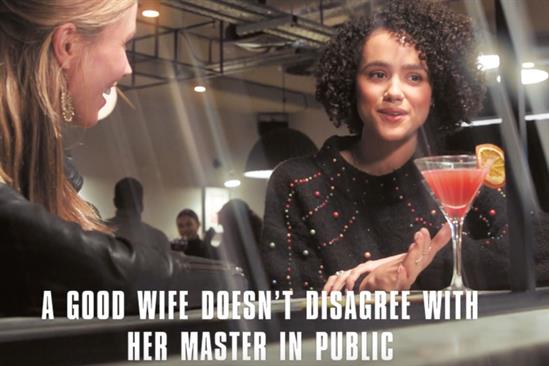 Operation Black Vote has launched a social media campaign encouraging people from black, Asian and minority-ethnic communities to register to vote for the election on 12 December.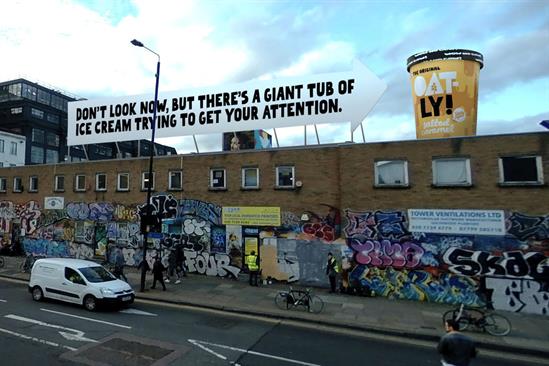 Oatly celebrates the "unhealthiness, imbalance and general reckless abandon" of ice cream with a larger-than-life outdoor campaign.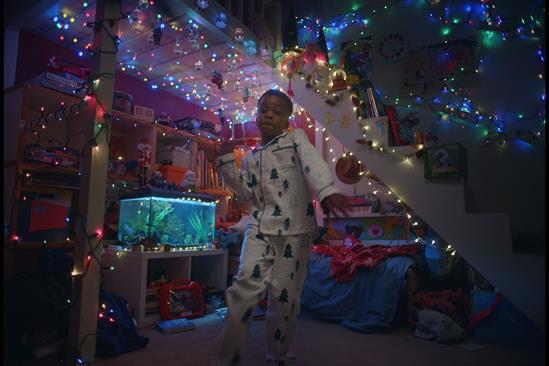 M&S follows "Go jumpers", its Christmas ad featuring people dancing to hip-hop classic Jump Around while wearing knitted jumpers, with a spot for its pyjamas range.
---