---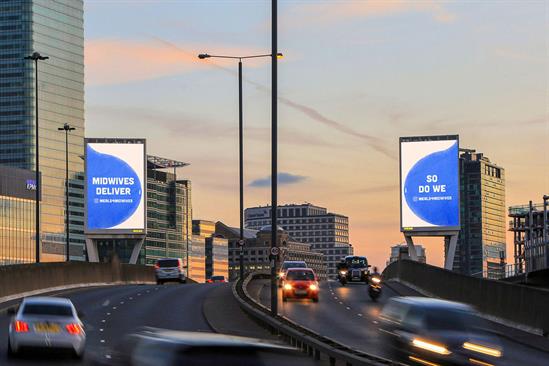 A group of creatives from Anomaly and BBC Creative made a campaign for the grassroots charity Meals4Midwives, which partners local restaurants to provide meals to overworked midwives during the Covid-19 crisis.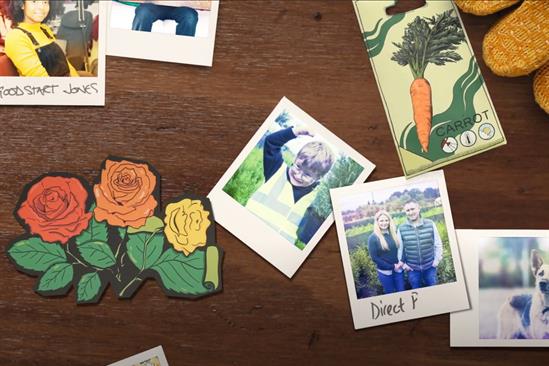 eBay has unveiled a campaign encouraging consumers to buy products from small businesses on the platform.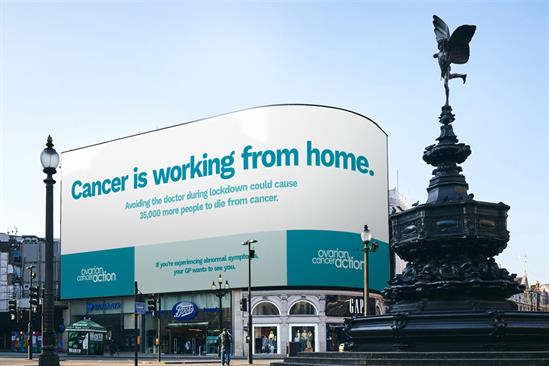 Ovarian Cancer Action has launched a campaign urging people who are experiencing symptoms of cancer to visit their doctor, regardless of stay-at-home and social-distancing guidance.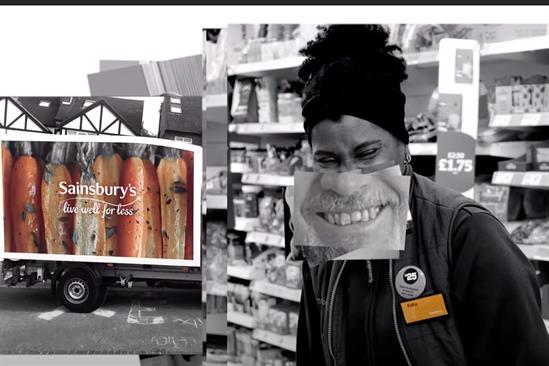 Sainsbury's celebrates employees for their efforts during the coronavirus pandemic.
---