---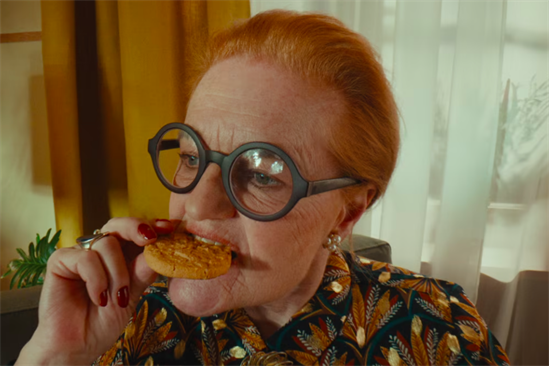 Furniture brand Swyft Home has launched its first TV ad campaign, created by 20something.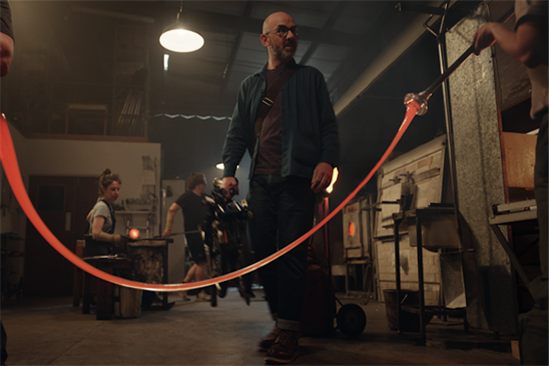 BT is promoting its 'unbreakable' business wi-fi services with a slapstick TV ad created by Now as part of a multichannel campaign.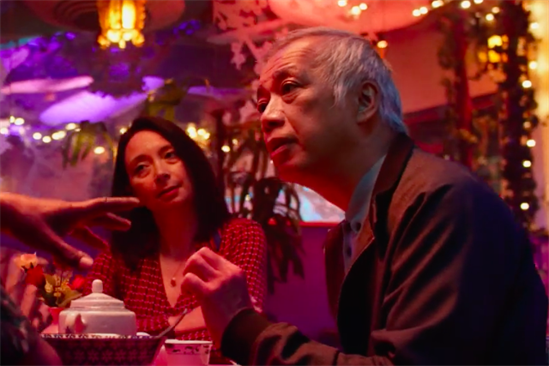 WhatsApp's first international marketing campaign highlights the benefits of end-to-end encryption for ensuring users' privacy.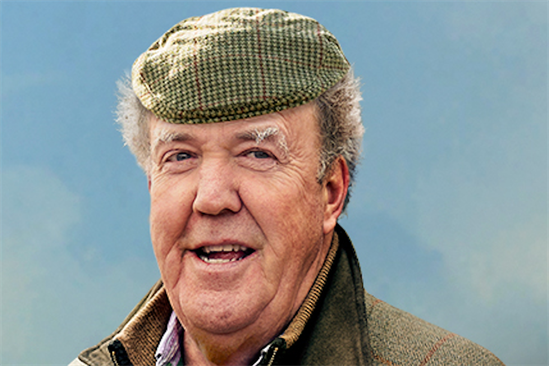 To promote Jeremy Clarkson's new Amazon show, posters have been launched which read 'Jeremy Clarkson is a f***er'.
---