---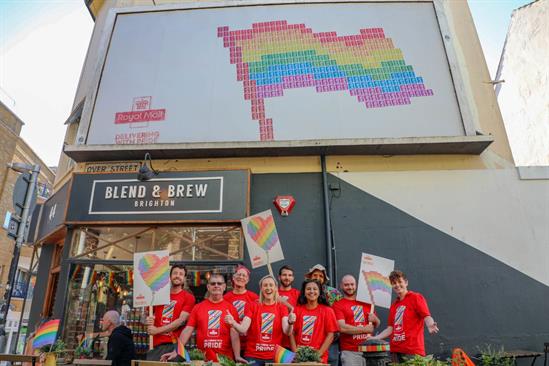 To celebrate the LGBTQ+ community Royal Mail has used its iconic stamp to spread a splash of colour.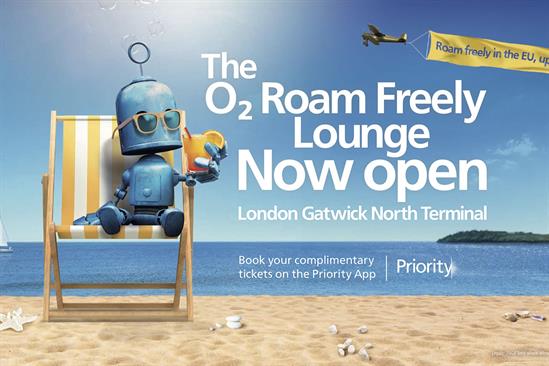 As holidaymakers face flight delays and cancellations, O2 has set up a lounge for its customers to relax in before setting off.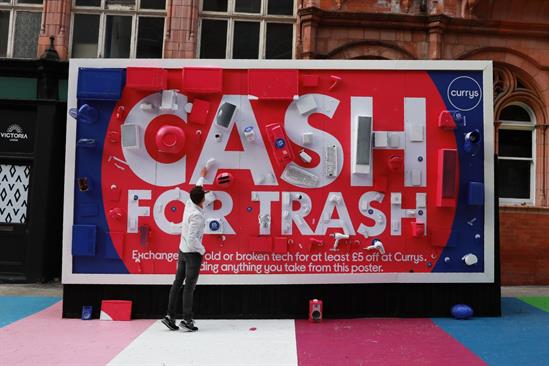 Billboards cluttered with unwanted tech can be found in London, Leeds and Manchester.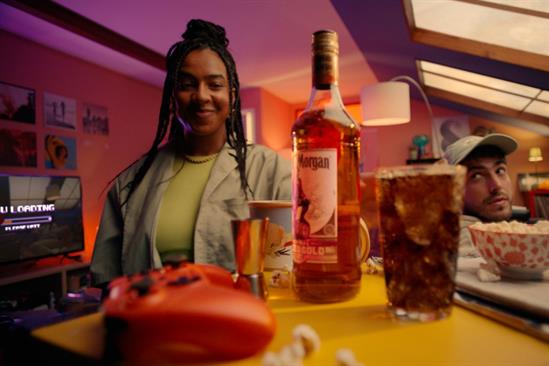 Ever thought about dunking a chicken wing into a rum and cola? Captain Morgan's global campaign celebrates the people who have.
---