---
AB InBev advertising, marketing campaigns and videos
A collection of the best AB InBev creative work, such as advertising, marketing campaigns and videos.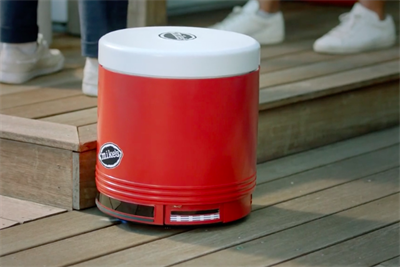 AB InBev has launched a campaign promoting its Mike's Hard Seltzer brand to the UK market.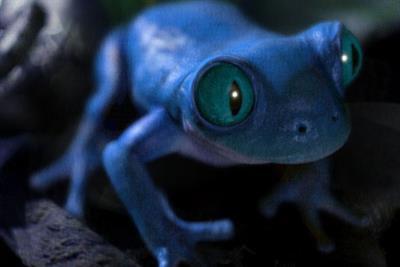 Mcgarrybowen
for
AB InBev
Anheuser-Busch InBev taps into 90s nostalgia to revive one of the most memorable campaigns from the decade, the Budweiser frogs.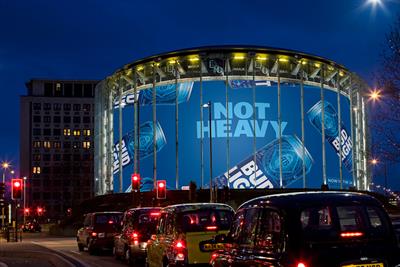 Wieden & Kennedy London
for
AB InBev
AB InBev is pulling out all the stops with a nationwide campaign to introduce Bud Light beer to Brits.