---
Coppafeel advertising, marketing campaigns and videos
A collection of the best Coppafeel creative work, such as advertising, marketing campaigns and videos.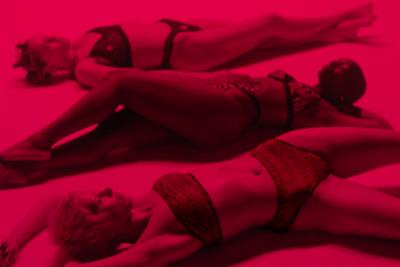 Abbott Mead Vickers BBDO
for
Coppafeel
In an attempt to encourage younger women to check their breasts regularly, CoppaFeel! has teamed up with online fashion retailer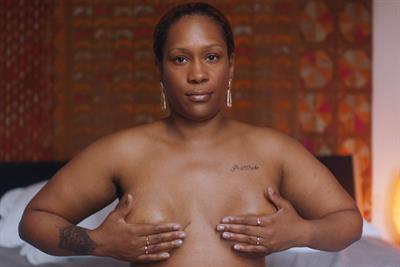 CoppaFeel, the breast cancer awareness charity, addresses the elephant in the room.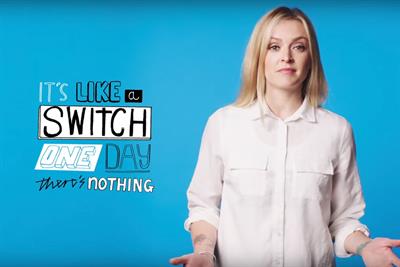 Coppafeel wants women to become aware of the lesser-known signs of breast cancer and speak to their GP if they