---
Jaguar advertising, marketing campaigns and videos
A collection of the best Jaguar creative work, such as advertising, marketing campaigns and videos.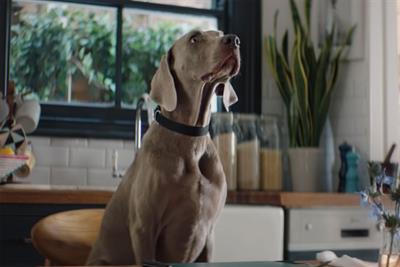 Max, the posh pooch in Jaguar's latest ad, will inexplicably now only answer to Maximilian and eat steak.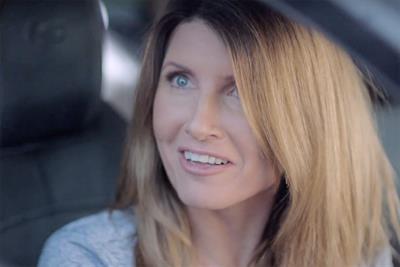 Comedian Sharon Horgan shows off how she does things in her own intuitive way, by running a cake sale from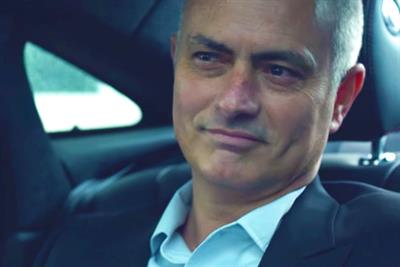 Jaguar has made a film with José Mourinho themed around their shared reputation for being "special".