---
Marston's advertising, marketing campaigns and videos
A collection of the best Marston's creative work, such as advertising, marketing campaigns and videos.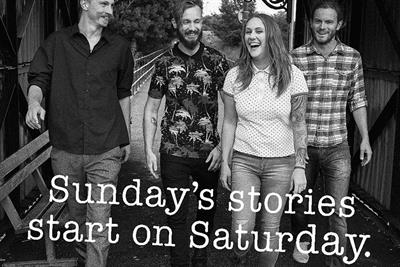 Big Al's Creative Emporium
for
Marston's
Marston's, the Midlands-based brewer, is overhauling its branding to attract new and younger drinkers, dubbed the "trailblazers".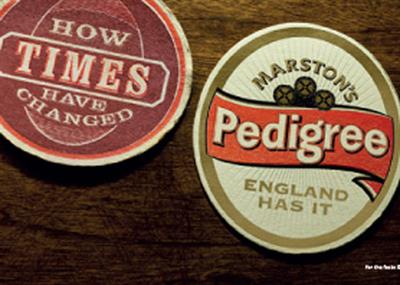 Marston's Pedigree launched its latest campaign to to celebrate the opening match of the Ashes series in Australia.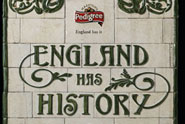 Marston's the English brewer is highlighting its sponsorship of the Ashes with a new print campaign that draws on traditional