---
Mattel advertising, marketing campaigns and videos
A collection of the best Mattel creative work, such as advertising, marketing campaigns and videos.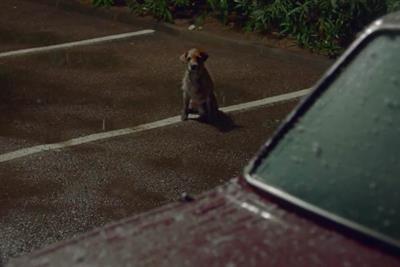 Following it's charming "anagram lovers" ad in the summer, Scrabble has put out a Christmas ad using the same narrative.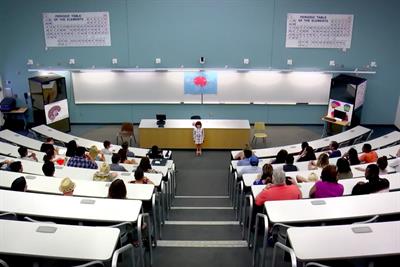 Young girls try out professional jobs in the real world in a new hidden-camera campaign for Barbie.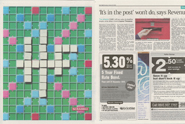 Ogilvy Advertising
for
Mattel
Ogilvy Advertising has taken advantage of the ongoing postal strikes to produce a strategic ad for Mattel's word game, Scrabble.