---
Mooncup advertising, marketing campaigns and videos
A collection of the best Mooncup creative work, such as advertising, marketing campaigns and videos.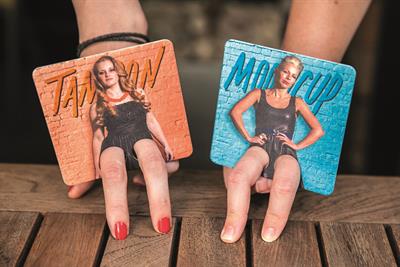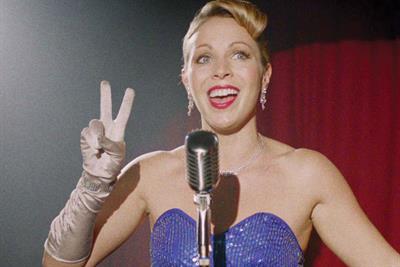 Mooncup, the feminine hygiene product, has released an online music video as part of its 'Love Your Vagina' campaign.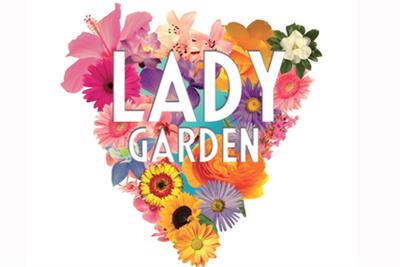 Mooncup is promoting its sanitary products with an unbranded outdoor campaign aiming to encourage women to 'love their vaginas'.