---
Host advertising, marketing campaigns and videos
A collection of the best Host creative work, such as advertising, marketing campaigns and videos.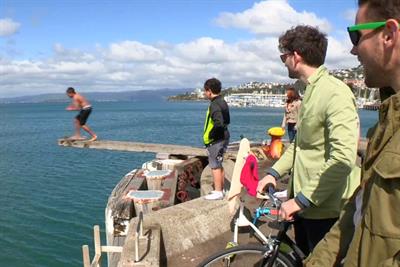 Air New Zealand has launched its biggest Australian campaign in the past decade.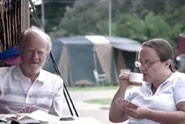 A pair of Australian ads highlighting the importance of organising life insurance, rather than leaving your loved ones with bills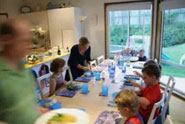 This Aussie ad shows the idea of furniture providing a base within the home around which family and friends live.