---
Rothco advertising, marketing campaigns and videos
A collection of the best Rothco creative work, such as advertising, marketing campaigns and videos.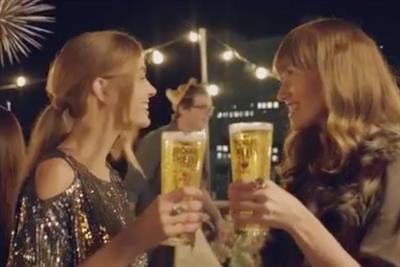 "Start bold/end bold" is the second TV ad from Rothco for Orchard Thieves, Heineken's cider brand.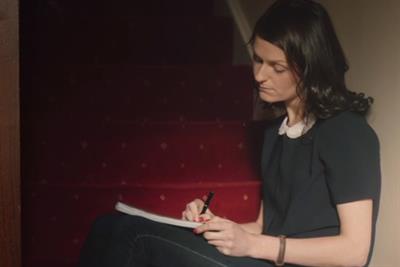 Tesco Ireland's festive campaign says thank you to the people who put in all the hard work on Christmas Day.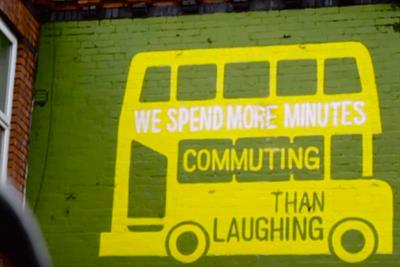 The #MakeaMinute campaign urges people to use that time to do something that matters to them.