---
TBWA\Whybin advertising, marketing campaigns and videos
A collection of the best TBWA\Whybin creative work, such as advertising, marketing campaigns and videos.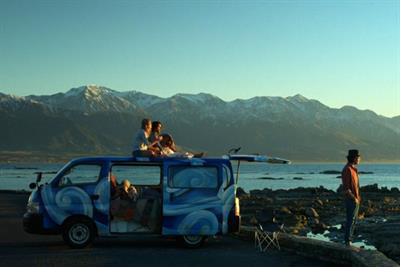 A new spot for Tourism New Zealand aims to build on idea of the country as the home of Middle-earth.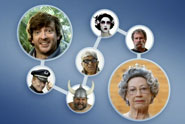 Rhys Darby, from Kiwi comedy Flight of the Conchords, has become the face of new New Zealand mobile provider, 2Degrees.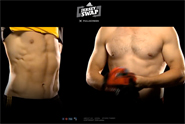 Adidas is inviting consumers to strip down a number of New Zealand rugby union players including Richie McCaw and Ali