---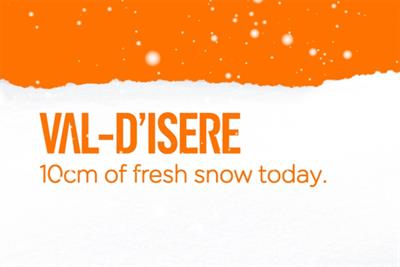 November 09, 2017
VCCP
for
easyJet
EasyJet is helping skiers make the most of the best snowfall by keeping track of weather across Europe, in the spirit of the brand's "Why not?" platform.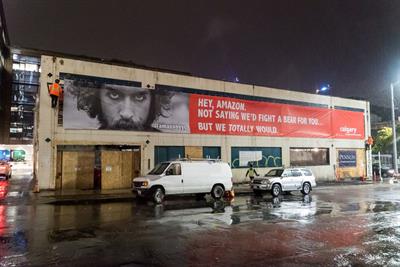 October 20, 2017
Critical Mass
for
Calgary Economic Development office
Working with the Calgary Economic Development office, Critical Mass launched a campaign to persuade Amazon to choose Calgary as the
...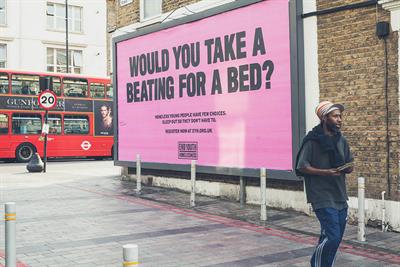 October 20, 2017
WCRS
for
End Youth Homelessness
End Youth Homelessness encourages people to swap their bed for a sleeping bag and cardboard mat in its "Sleep out" outdoor campaign.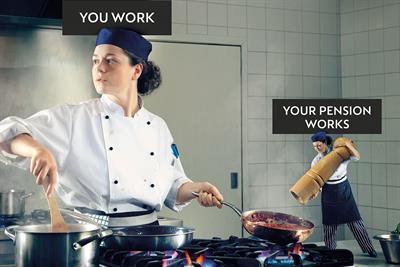 October 16, 2017
The Department for Work and Pensions personifies a pension as an extension of an individual in a simple campaign encouraging people to save towards their retirement.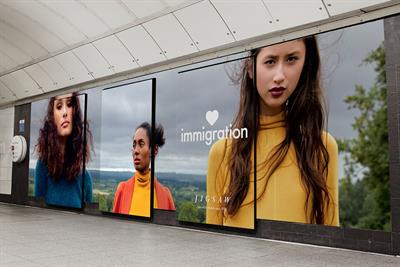 October 12, 2017
Against a backdrop of Brexit talks fashion brand Jigsaw shares a provocative message challenging the notion of Britishness in an ad takeover of London's Oxford Circus Tube station.