---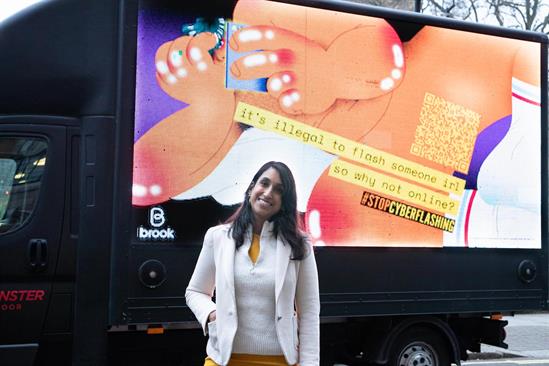 A cyberflashing debate took place in Parliament, thanks to a hard-hitting campaign launched in September by Brook, the sexual health and wellbeing charity, and Grey London.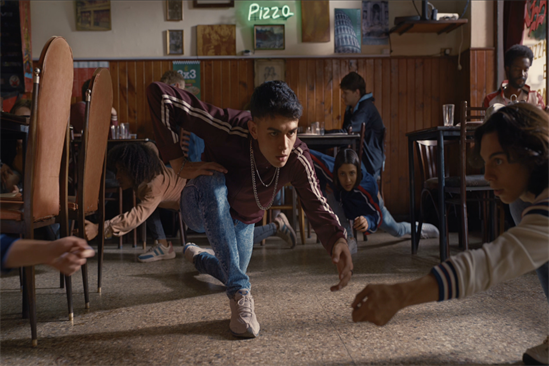 Ahead of the Winter Games in Beijing next month, the International Olympic Committee has launched a campaign created by Uncommon Creative Studio.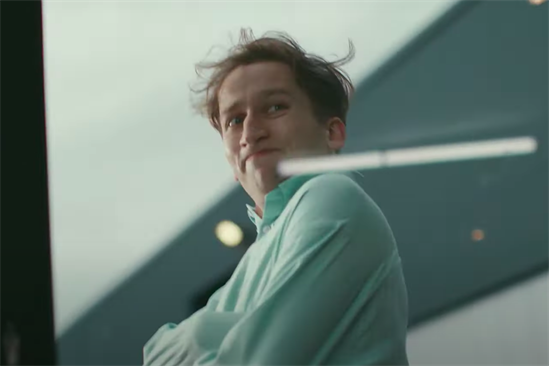 Funding Circle, the UK's largest SME loan platform, has launched a brand campaign, created by Atomic London.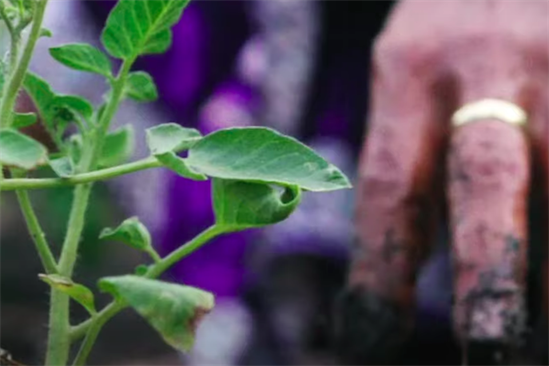 International aid organisations have teamed up to launch a campaign showcasing the positive impact they have within countries most in need.
---