---
Includes the weekly magazine and quarterly Campaign IQ , plus unrestricted online access.
SUBSCRIBE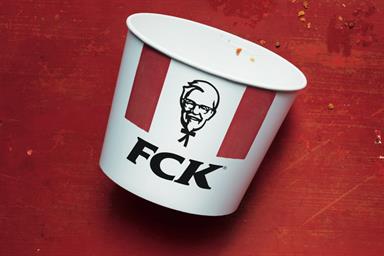 KFC has launched a print ad that apologises to customers for a chicken supply shortage that shut down stores across the UK this week.
Digital marketing executives oversee the online marketing strategy for their organisation. They plan and execute digital (including email) marketing campaigns and design, maintain and supply content for the organisation's website(s).