---
Trends
BRANDS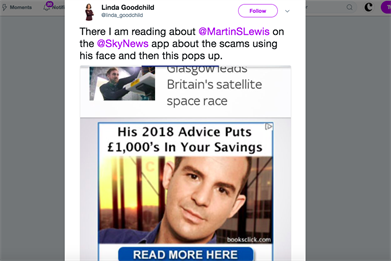 Google has suspended all ads that feature Martin Lewis, the founder of Moneysavingexpert.com who is suing Facebook for failing to...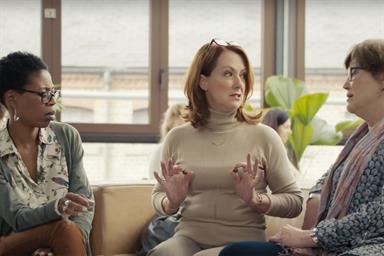 Maltesers is telling stories of diverse women who are often invisible in advertising, in a follow-up to the brand's successful campaign that aimed to break taboos of people with disabilities.
Digital marketing executives oversee the online marketing strategy for their organisation. They plan and execute digital (including email) marketing campaigns and design, maintain and supply content for the organisation's website(s).